A Global Team Serving Users from Around the World
CheckMyBus
is a search engine for intercity
bus
trips
all over the world
, and we help you find the best offers, cheapest tickets, and most convenient journeys. Our team reflects this, bringing expertise from across the globe to provide
optimal service
, while catering to the specific needs of regional markets. As the company expands, we will continue our commitment to a
diverse and global workplace
to best serve users all over the world. And as an
awarded top employer
, we'd be happy if maybe
you'd grow with us, too
!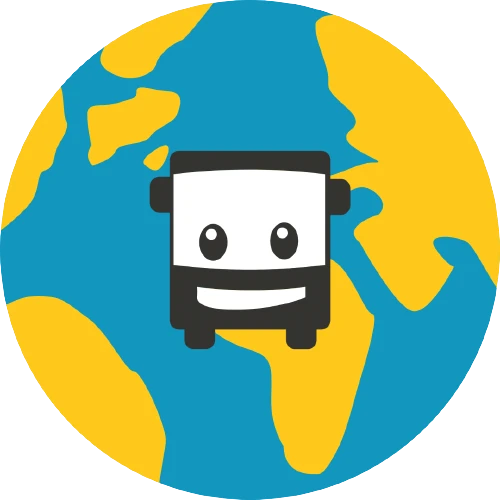 Meet our team - we are a diverse bunch of people from all over the world who are all about one thing - getting travel enthusiasts to their destination safely and affordably. Whether in marketing, IT or sales - you can rely on our professionals.
The Heads of CheckMyBus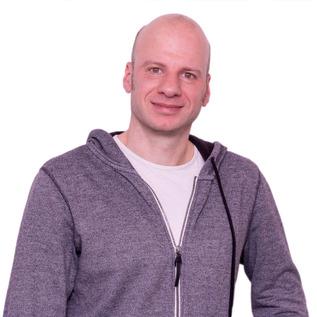 Marc – CEO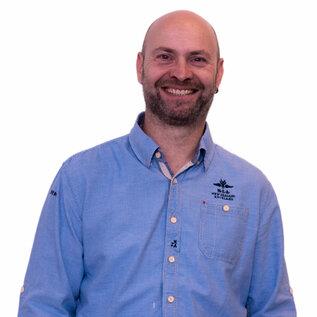 Tino – CTO
Our IT-Wizards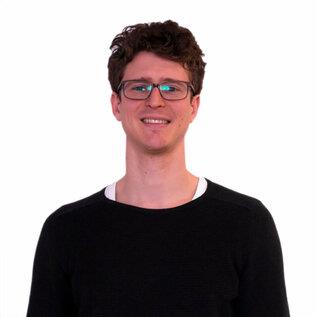 Fabian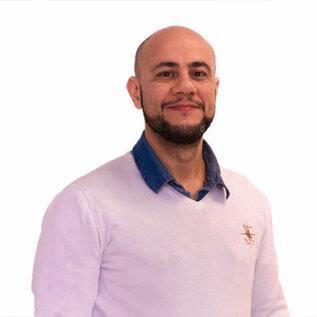 Hicham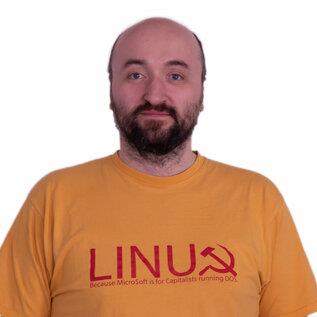 Branko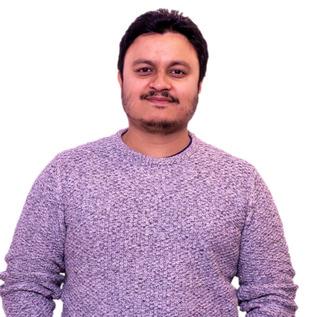 Arshad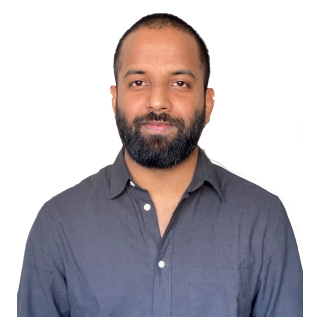 Gajanana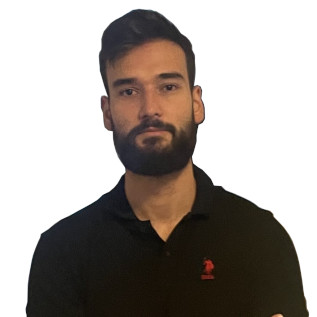 Josip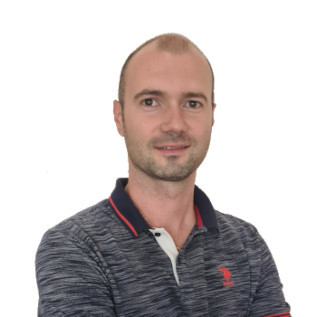 Miroslav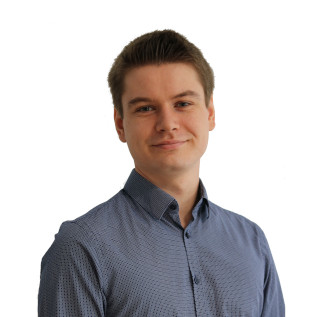 Felix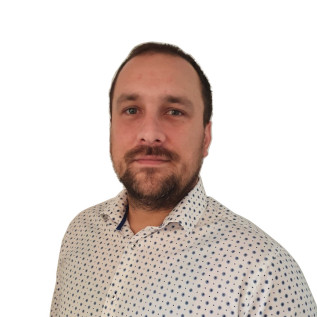 Amer
Performance and Marketing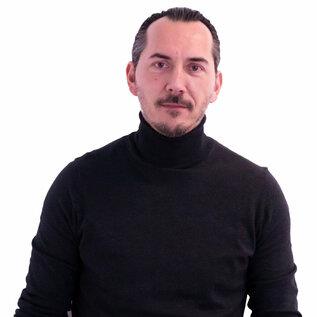 Marko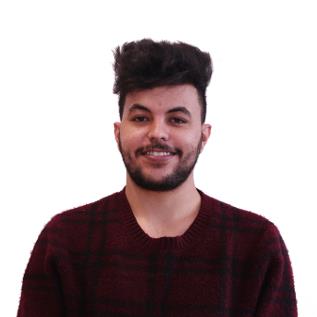 Wael
Content Management, Blog and Social Media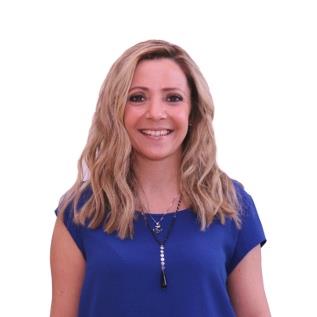 Lorena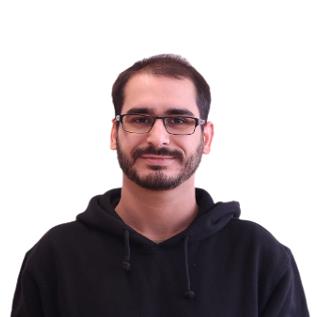 Mattia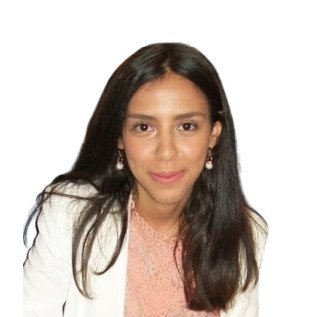 Warda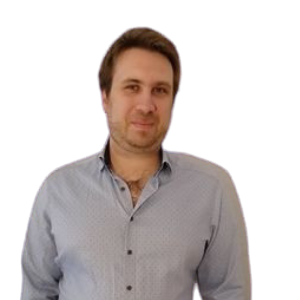 Strahinja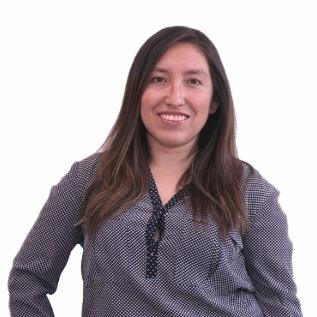 Mitzi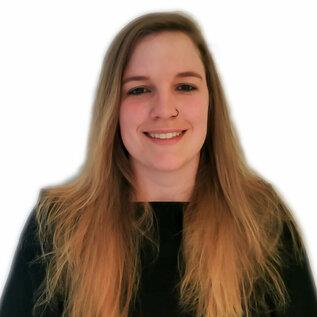 Gema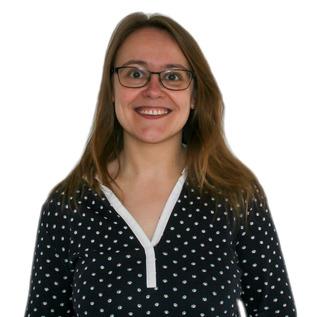 Marie
Data Analysis and Business Operations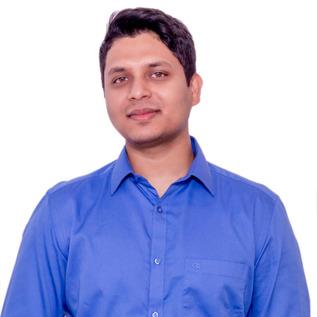 Hasan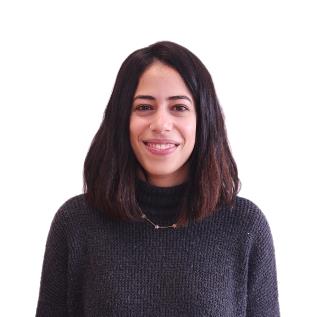 Amy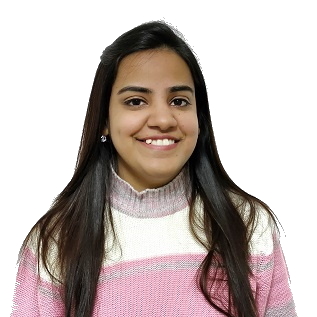 Amrita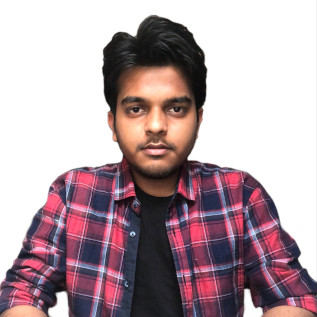 Aravind
Sales and Country Management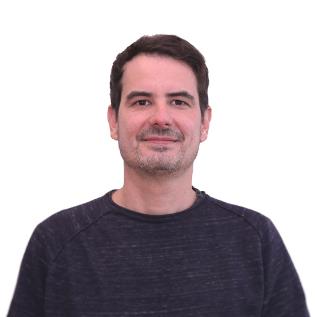 Abel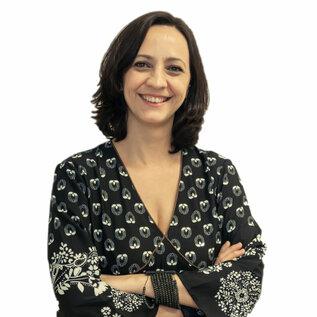 Dora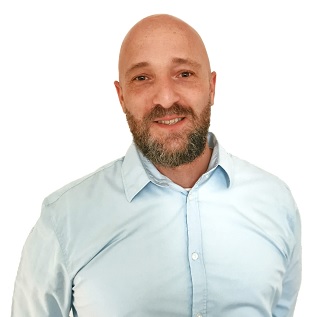 Fabiano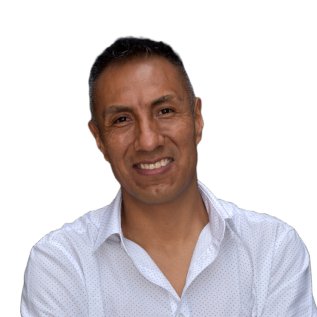 Marcos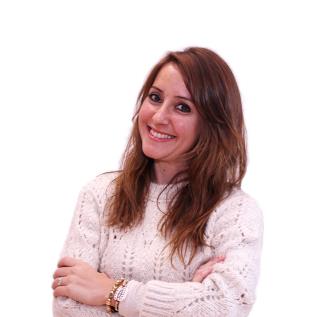 Didem
Founded in 2013, CheckMyBus began as a small company with a big vision, to revolutionize the intercity bus market around the world. Since its beginning, CheckMyBus has grown exponentially with 21 domains, featuring bus content in over 80 countries around the world. Moving forward, we plan to continue growing and expand our network to help users travel, no matter where they are or want to go. Our mission is to become the world's leading bus search engine and change the way people travel. Just a few of our milestones include:
We Can More Than Just Comparing Prices!
How is the bus market developing? What makes tomorrow's customers tick? CheckMyBus wants to find the answers to these and other questions about the bus business. Because of this our experts are continuously monitoring the bus market to find out more about the mobility of the future.
Take a look at our "background work" and gain valuable insights through our studies and webinars.
Get on Board: Join CheckMyBus
Do you believe in our search engine as much as we do? We are always looking for talented people, who want to start their career at CheckMyBus. Not only will you be joining a diverse international team in the heart of Nuremberg, but you'll also be treated to free water, coffee and fun team events!
Have a Look on our Office and Activities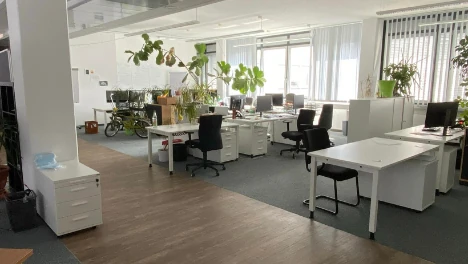 This is were we work...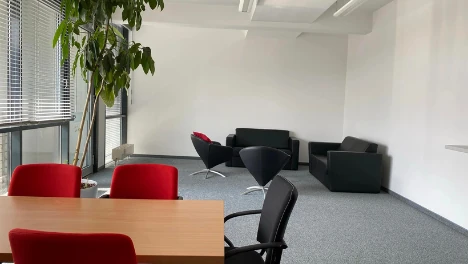 ...relax...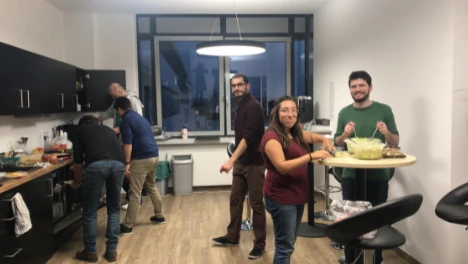 ...and cook.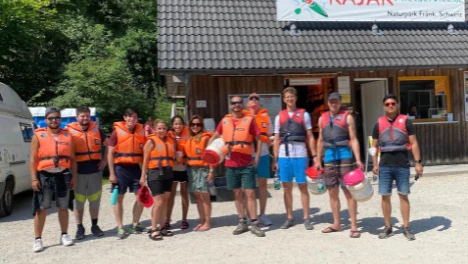 We have a lot of fun...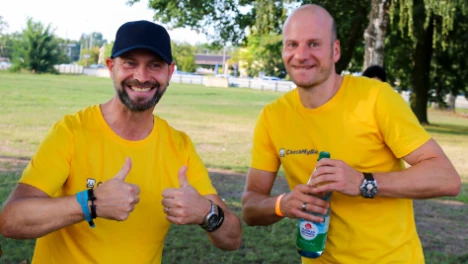 ...and sometimes like to run!
We're Proven to be an Awesome Place to Work!

In terms of employee satisfaction, CheckMyBus earns top marks when it comes to office culture and management. We value every member who joins our team that keeps our bus moving forward. It was not without reason that we were named Top Company 2022 by the renowned German employer rating platform kununu.