Cheap bus tickets to Lloret de Mar
Girona–Costa Brava Airport

Lloret de Mar

Flybus

Barcelona–El Prat Airport

Lloret de Mar

Flybus

OUIBUS

FlixBus

OUIBUS

OUIBUS

OUIBUS

Saint-Jean-de-Luz

Lloret de Mar

OUIBUS
1117 Bus connections
2 bus stations
17 bus operators
$13.14 cheapest ride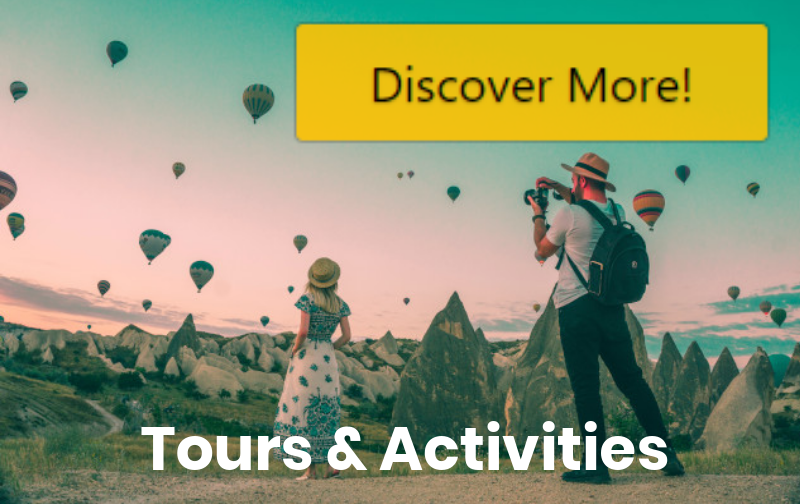 It makes no difference, if you want to make arrangements for a shopping spree, visit your friends or just escape your everyday life. Nowadays a coach can take you high and low. At CheckMyBus, we will help you find the perfect intercity bus route to and from Lloret de Mar. Plus all of the info is conveniently displayed at a glance. Just pick to your dream destination, pick the date and compare these available bus operators: Eurolines Czech Republic, Eurolines France and Eurolines Suisse. CheckMyBus doesn't only show you all of the available connections but the different bus stops, as well: Lloret de Mar - Hotel Helios and Lloret de Mar central bus station.
All intercity bus stations in Lloret de Mar
Carrer d'Isaac Albéniz 2
,
17310
Lloret de Mar
(
Spain
)
Carrer de la Verge de Loreto
,
17310
Lloret de Mar
(
Spain
)
Travelers interested in Lloret de Mar also look for…
The most popular bus routes to and from Lloret de Mar
Lloret de Mar travel info
Transportation
Lloret de Mar public transportation options
One-way local bus ticket
$1.57
Monthly Pass
$35.86
Use a taxi or car
Short-distance taxi
$6.14
Middle-distance taxi
$8.30
Long-distance taxi
$15.86
Gasoline
$1.26
Eat and Drink
In a restaurant or café
Inexpensive meal
$11.24
3-course menu
$22.49
Small cappuccino
$1.89
A big draft beer
$3.37
Buy from a supermarket, cook yourself
Vegetarian meal
$2.25
Meal with meat
$3.32
Bottle of water
$0.37
Bottle of wine (mid level)
$6.74
Popular bus routes Lloret de Mar: Overview of the most popular bus routes
Here's an overview of the most popular bus schedules to and from Lloret de Mar. Just click on your preferred route and you'll find all info on price, availability and more!
Cities close to Lloret de Mar: Check for other possible points of departure
Several cities near Lloret de Mar are also connected to the national or international bus network. If you want your search to include the surrounding bus stations such as those is
Barcelona
,
L'Hospitalet de Llobregat
or
Badalona
, simply increase the search radius, and you will find bus and train routes in the area. You will also find bus routes connecting Lloret de Mar to regional public transportation or intercity bus stations in Sabadell, Mataró, Santa Coloma de Gramenet and many more. Looking for a cheap airport shuttle? We also show trips to and from nearby airports such as
Barcelona–El Prat Airport
,
Girona–Costa Brava Airport
. Where schedules are available, we will also consider other options in the local transportation network.