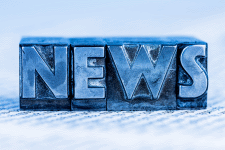 Would you like to know more about CheckMyBus? Do you require detailed information, statistical data or an in-depth analysis of the development of the bus markets in the US or other parts of the world?
All information regarding new features, price developments, trends and much more is provided in our press releases. If you have additional questions, please send an email to press@checkmybus.com.
Our spokesperson is happy to assist you.